Smart, convenient, app-operated electric lock systems for your small office, home, Air BnB or rental property
The LOKtouch appLOK system allows you to easily manage your property access with a smart app operated lock set. This electronic code lock system has been specifically designed for residential and light commercial buildings, offering a custom, secure solution for accessing your property. Unlike most keypad locks with pin numbers, this access system offers unique and customised code access with various opening functions. Your lock can be programmed to be open during certain hours on certain days, or accept fingerprint, mobile phone or passcode access – whichever you prefer.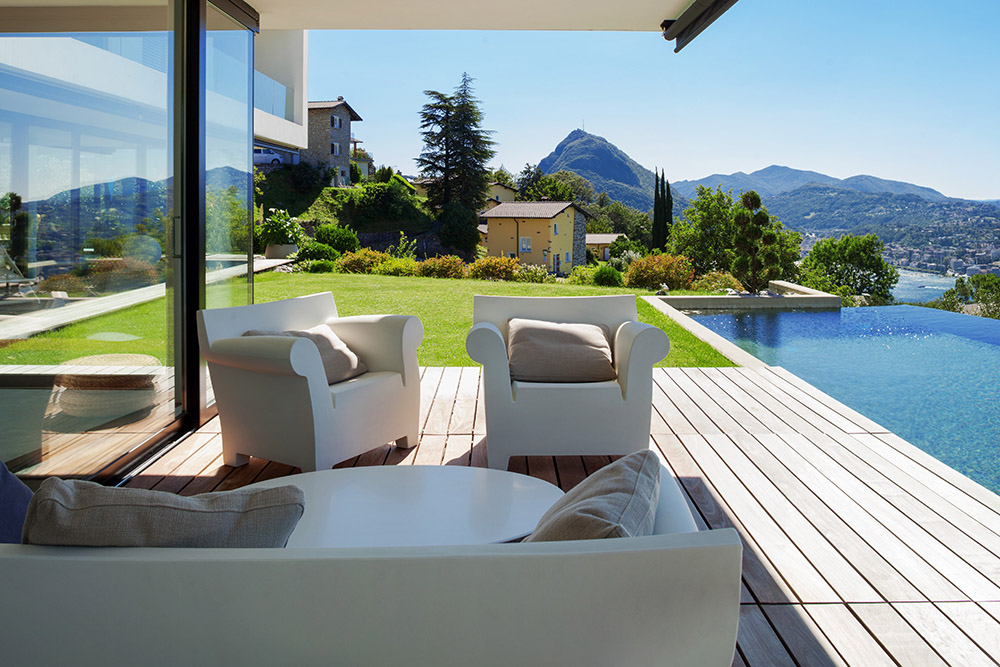 What makes appLOK the best pin-code electronic lock for my home, rental or office property?
The advantages of appLOK begin with its multi-purpose system with a number of functions. Rather than using keys that can get lost or stolen from tenants or employees, or one code that can be shared and used by multiple people at any time, you can give various users different access codes to use. For example, you might want an AirBnB tenant or a contractor to your office only between certain hours of certain days, so you can send them an automated pin code to work only during this time. You can also use personal pin entry codes for different employees, giving them access only on certain times and days of the week. You can also use a Bluetooth pairing system to gain access through your phone rather than a pin. The system also doesn't need wifi to work, making it the perfect security and lock system for baches in remote New Zealand locations.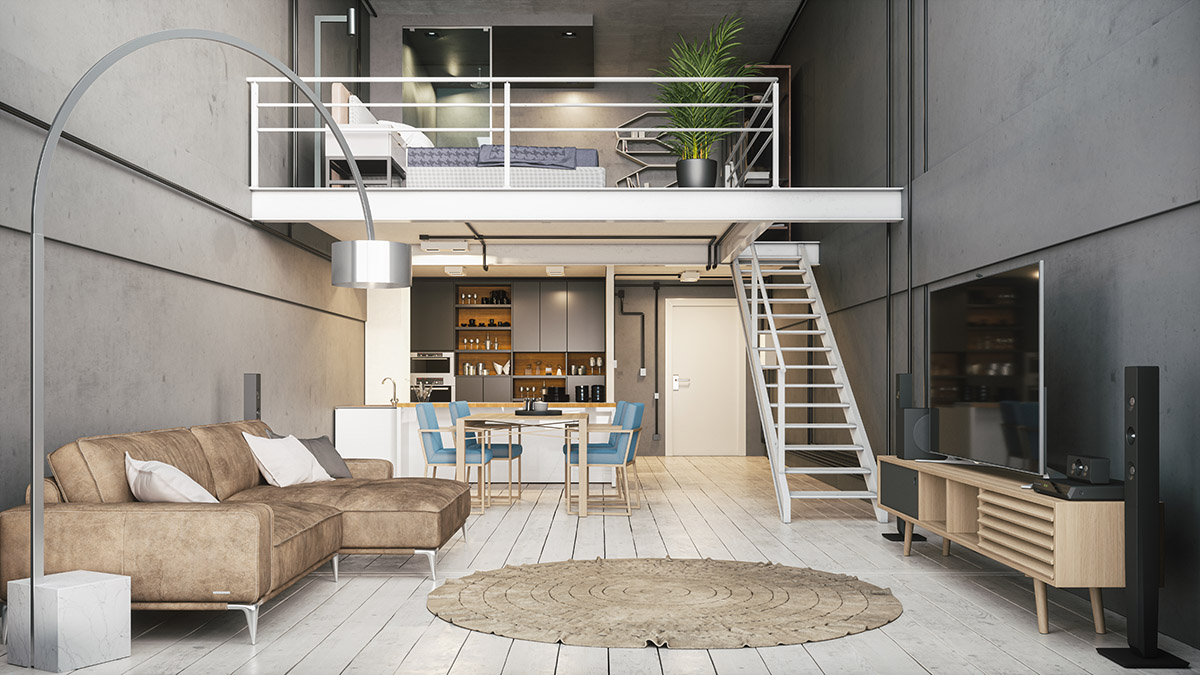 How can I programme access control in my appLOK system?
All of the data is held in the lock and the phone application, and all of this can be programmed online by a manager or property owner. The owner or managers can generate individual access pin codes for renters, cleaners, contractors or employees. Best of all, these settings can all be controlled and switched on and off remotely within minutes if needed, making the system completely customised and secure unlike traditional code locks. This makes it the perfect system for managing all types of access to your office, home or rental property, whether it be workers, contractors, visitors or employees, allowing specific access requirements as well as tracked data of which pin codes have been used when and where.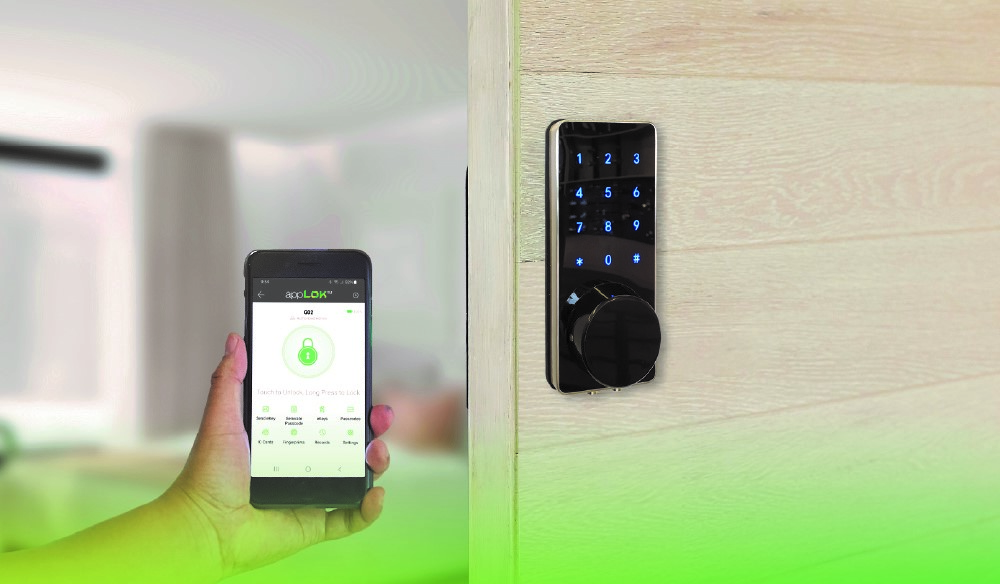 Unique Access Codes
Generate unique pin codes for a variety users to gain access
Highly Secure
No more problems of shared codes or access out of certain days or hours
Remote User Control
Control creating or cancelling user access from anywhere
Frequently Asked Questions
How secure is the LOKtouch system?
If securing your building is a priority, LOKtouch provides many benefits over ordinary pin code locks. This system has several layers of code protection, and every individual site has its own unique site number. LOKtouch uses two way data encryption to AES128 standards.
How many pin codes can I have for my appLOK system?
This ranges in the thousands, meaning it's ideal for a holiday home or bach. Some businesses we work with use multiple appLOKs around their office or rental property, for example on storage rooms or for cupboards to maintain security with sensitive content.
Will this electric code lock and system record who enters which door?
Yes. Since each pin is unique, you can see records of when and where it was used to open a lock. This means, should security or COVID19 tracking issues arise, you'll be able to find out exactly which doors were opened by each user and the times and days this occurred.
Is it easy to edit user access, remotely?
Yes, unlike many access control systems, you can quickly and easily change the access permits for each pin code or phone app access. This can be right down to details such as which doors they have access to, and at what times of the day. This makes it easy to add additional access permits for employees when needed, and then turn them off if required. This could also work if you want to give contractors such as cleaners access to your property or rooms for maintenance.
Can I fit the LOKtouch appLOK system fit into my existing door lock or do I need new locks?
The LOKtouch appLOK system is designed to retro fit into standard commercial locksets. We produce a vast range of door handle and lock code pads to suit almost all lock and door types, shapes and sizes. The system can even be installed into old or historic structures, everything from museums through to older homes and modern offices and houses. Converting your traditional key lock to electric, usage-tracked app controlled locks can also be done on both external entry and internal room doors, and even cupboards.