Security and convenience through a card-operated security system
The LOKtouch eVOXS system gives you the freedom to control multiple users' access to your office or workplace with simple-to-use and intuitive security key cards. Each swipe card is individually programmed, meaning an administrator or controller can decide which cards can open which doors at which times, as well as access to audits of when people entered, and which cards have attempted to enter specific doors. This type of access control makes the system ideal for offices with specific or sensitive security needs such as medical facilities and offices, airports, council and government offices, shared spaces, motels, hotels, accounting and lawyer offices and more.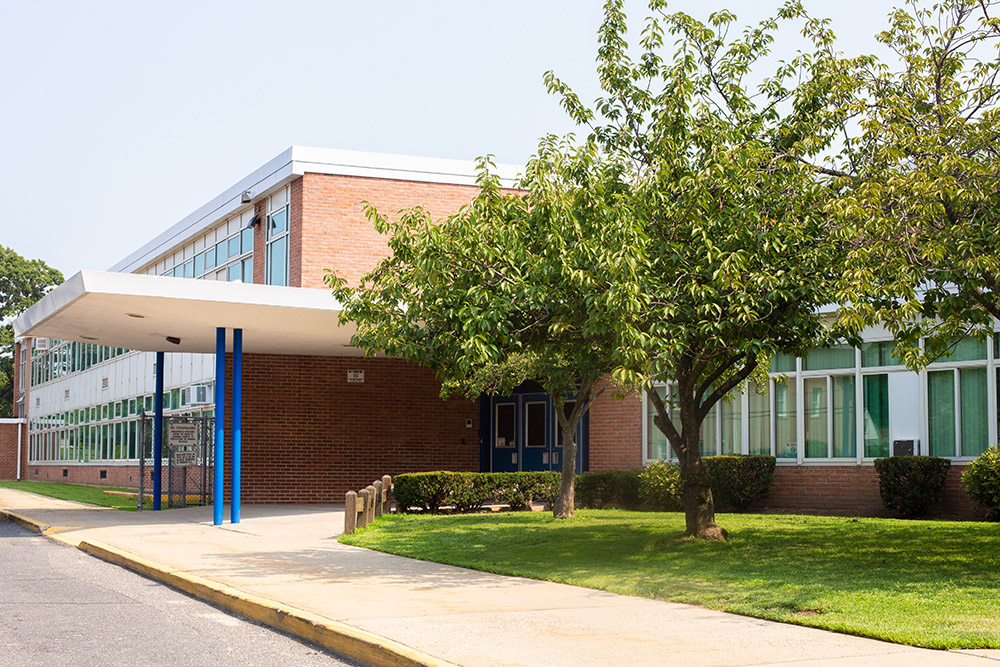 What makes eVOXS the best electric card access system for accommodation and medical, government or administration offices?
The user-friendly eVOXS system allows full access control on a card operated system, without the need to hardwire any of your doors. Each door handle works without the need for mains power, as the electronic handle locks utilize low consumption power generated by the onboard battery system. The cost of running wires can be incredibly expensive, making the eVOXS system a low-cost alternative by simply installing the handles. The card system allows for easy, convenient and budget-friendly access for any number of employees in your building, without the need for unsecure traditional keys or pin code pads. The control system also allows unique user access for each card, which can be changed or edited as often as needed by a manager or administrator, as well as providing an audit trail of access and card-use for optimum security.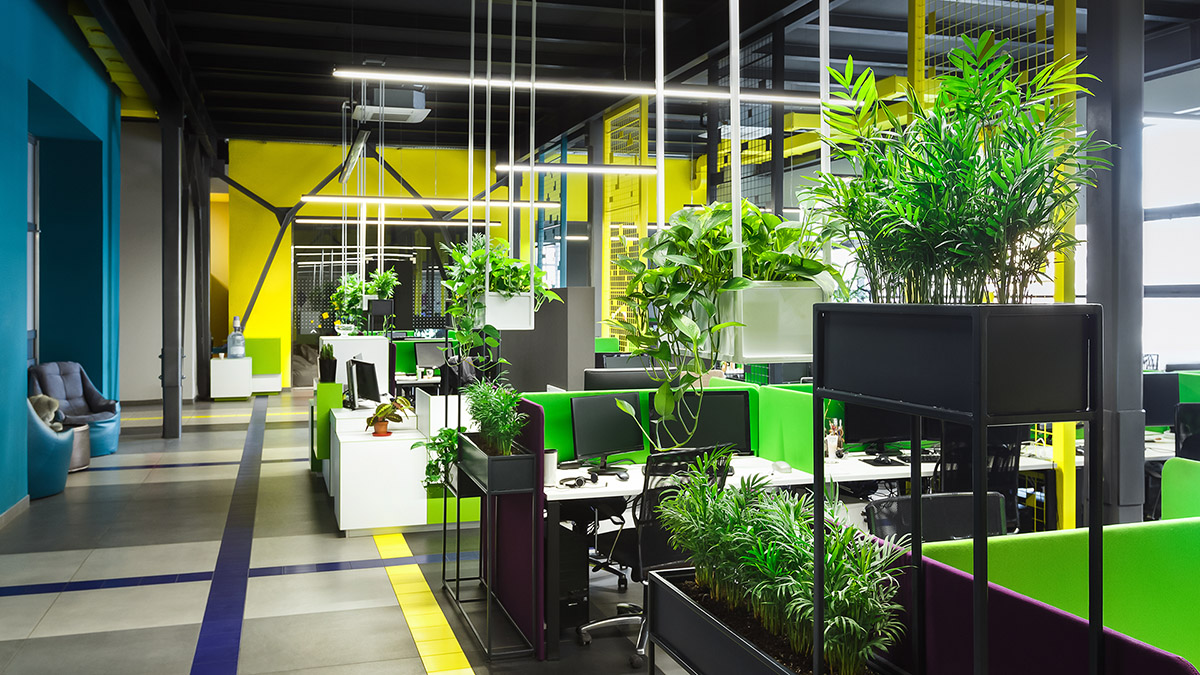 How can I programme access control in my eVOXS swipe card system?
Unique encrypted data is held on each card, and these can be programmed online by a manager or property owner to suit each user. For example, one card user may have access to 3 out of 5 buildings, rooms or cupboards, only between the hours of 8am and 6pm, and another card users' access can differ entirely for the same locks. Best of all, these settings can all be controlled and switched on and off remotely within minutes if needed, unlike many traditional key or card access systems. This makes it the perfect system for managing all types of access, whether it be workers, temporary employees, contractors, visitors or regular employees, allowing specific access requirements as well as tracked data of which cards have been used when and where.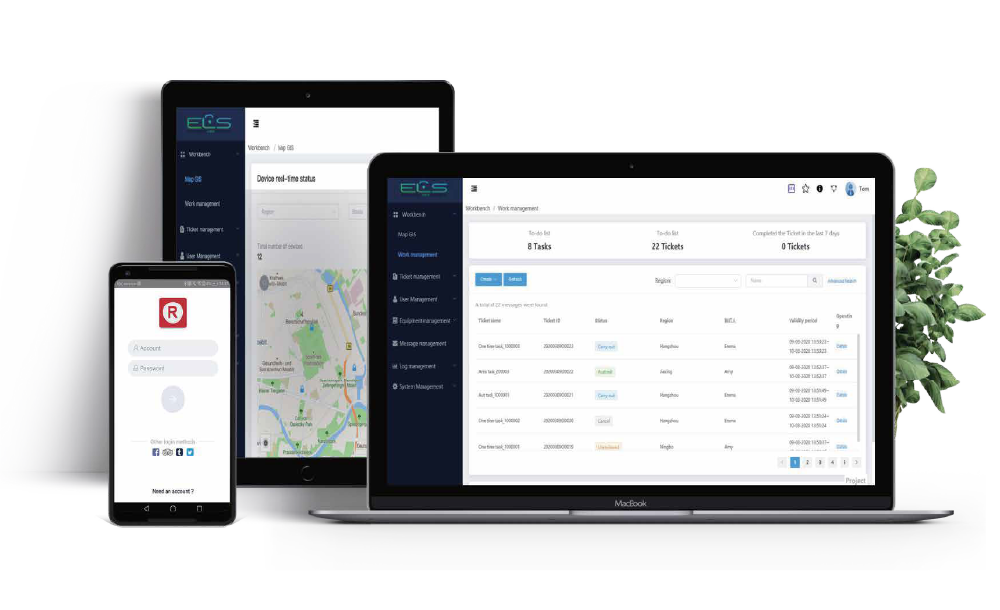 Programmed Individual Cards
Tracked data and unique access control are held in each card, and can be easily customised.
Highly Secure
Each key card can be individually programmed by an administrator for unique access requirements.
Retrofit For Your Needs
Easily convert your traditional locks to this electronic, user-tracked key card lock system.
Frequently Asked Questions
How many locks can I have in my eVOXS system?
The system can range from one to 60,000 locks on the same system, with one to 60,000 unique, programmable keys. Some businesses we work with use multiple locks around their business, for example on storage or electronics cabinets or cupboards to maintain security with sensitive content.
Will this electric lock and key system record who enters which door?
Yes. Since each key card holds unique data, whilst you can't track the location of the card, you can see records of when and where it was used to open a lock. This means, should security or COVID19 tracking issues arise, you'll be able to find out exactly which doors were opened by each user and the times and days this occurred.
Is it easy to edit the user access of each key, remotely?
Yes, unlike many access control systems, you can quickly and easily change the access permits for each key card. This can be right down to details such as which doors they have access to, and at what times of the day. This makes it easy to add additional access permits for employees when needed, and then turn them off if required. This could also work if you want to give contractors access to buildings or rooms for maintenance or other work for certain periods of time, without giving them full access at all hours.
Can I fit the LOKtouch eVOXS system into my existing door lock or do I need new locks?
The LOKtouch eVOXS card system is designed to retro fit into standard commercial locksets. We produce a vast range of lock systems to suit most door types, from small or thin to wide. The system can be installed in both old and new buildings, everything from museums or older school buildings through to modern offices and industrial buildings. Converting your traditional key lock to electric, usage-tracked key card locks can also be done on both external entry and internal room doors, and even cupboards.
What happens if people lose their key cards?
The great thing is, it's a simple process to blacklist each key card, to prevent it from being able to open the lock again until you find it. The LOKtouch system also has a validation feature which can be set to deactivate the key after a set period, and remains like this until you reactivate it on an internal validation unit.