Wellington Airport
"Security is a vital business activity for Wellington Airport. Due to rapid business growth, our manual mechanical key system had become too unwieldy to operate effectively (with 1091 keys to manage). The Loktouch system ticked all the boxes for us – security, traceability and low maintenance. We have not regretted our investment in Loktouch – we only wish we had migrated earlier."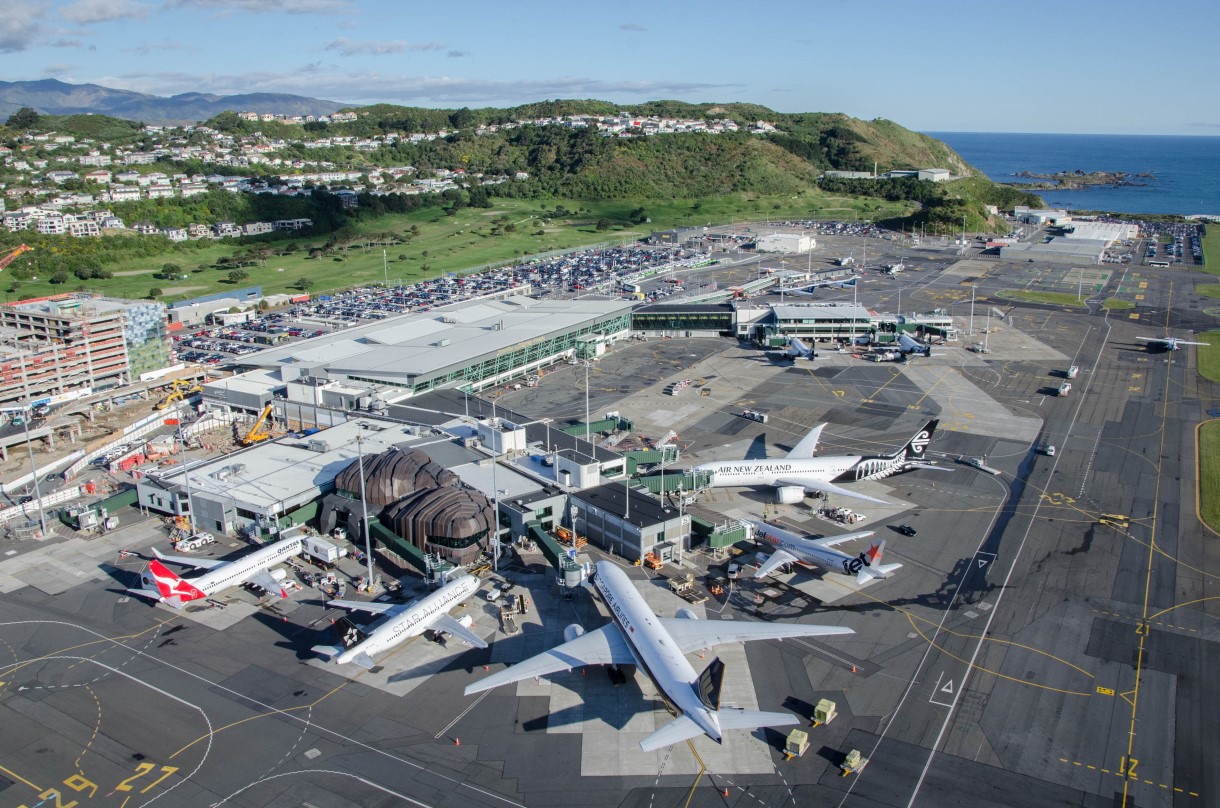 Opus
"As a building and construction project manager I've been instructed to specify access control systems for various projects. I've found Lok Touch offers the same security any control system can with added flexibility at install time. It can be installed in new builds as easily as into existing sites, unlike other access control systems. Lok Touch has allowed us to achieve necessary controls across our business as we have grown. As a project manager I have no hesitation in recommending Lok Touch for projects, be it schools, forestry, businesses across multiple sites or local councils."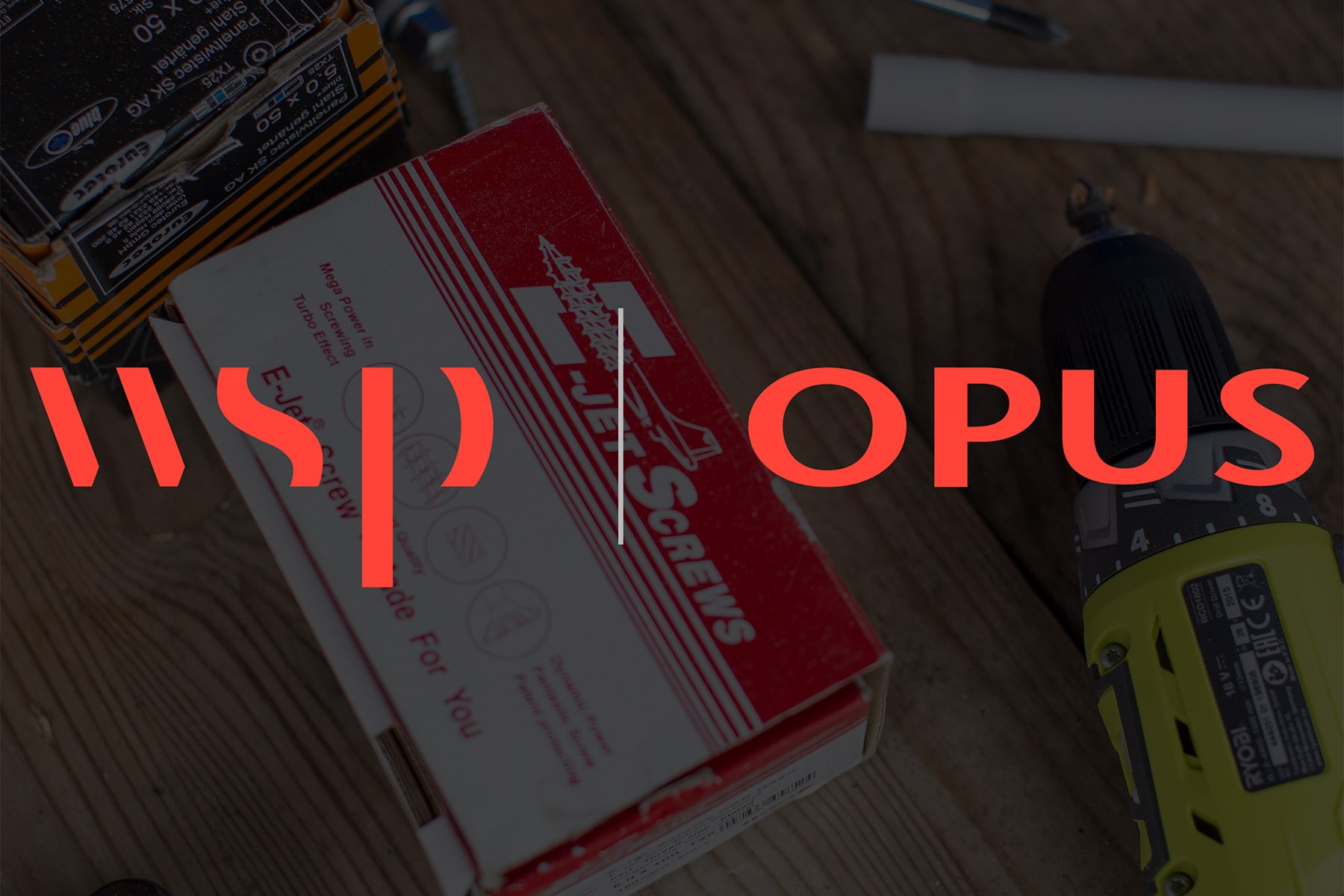 Acapulco Motor Inn
"The problems we had encountered in the past were the cost and time frame required to re-key mechanical locks when we discovered keys had not been returned, and the LOKtouch™ electro-mechanical keying system fixed this problem. The system provided full access control features for our facility, without a single cable needing to be installed which proved to be very cost effective and without any disruption to our bookings."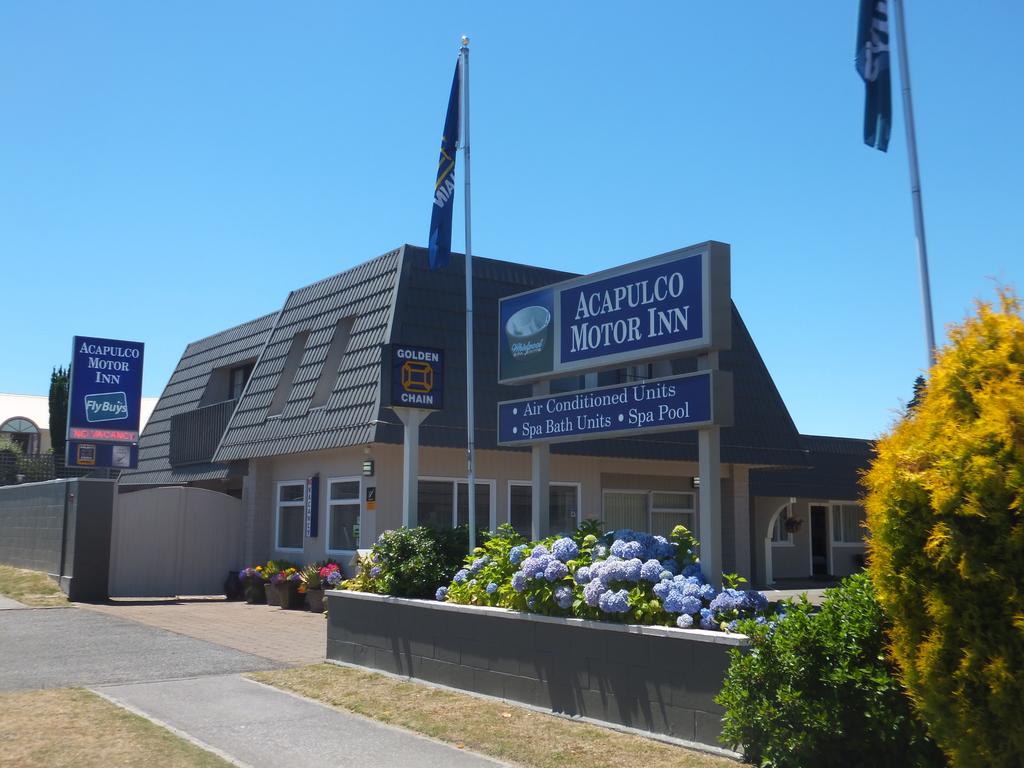 Wairoa College
"We installed the LOKtouch™ system into our administration block in August 2014. The system has greatly reduced the number of keys staff need for access to this block. Initially there were some user issues but our staff have now adapted and openly praise the new system. We have had several lost keys recently and have been able to blacklist these keys quickly to prevent unauthorised access to this block. We will eventually change our whole school over to this system."