Security and Convenience
The WAVbi keyless entry access control system combines both security and convenience in a single door handle. The smart yet simple design removes any need for expensive hard wiring of electric locks. It utilises standard mortice hardware to allow installation to be completed on the existing locks, ensuring a cost-effective solution to keyless entry.The WAVbi keyless access control handle uses RFID technology to wirelessly transfer data from your smart card to your handle set at the wave of a card.The WAVbi series of hardware is available in a range of handle configurations to suit both Australasian and European locksets and can be supplied with or without a mechanical key override entry option.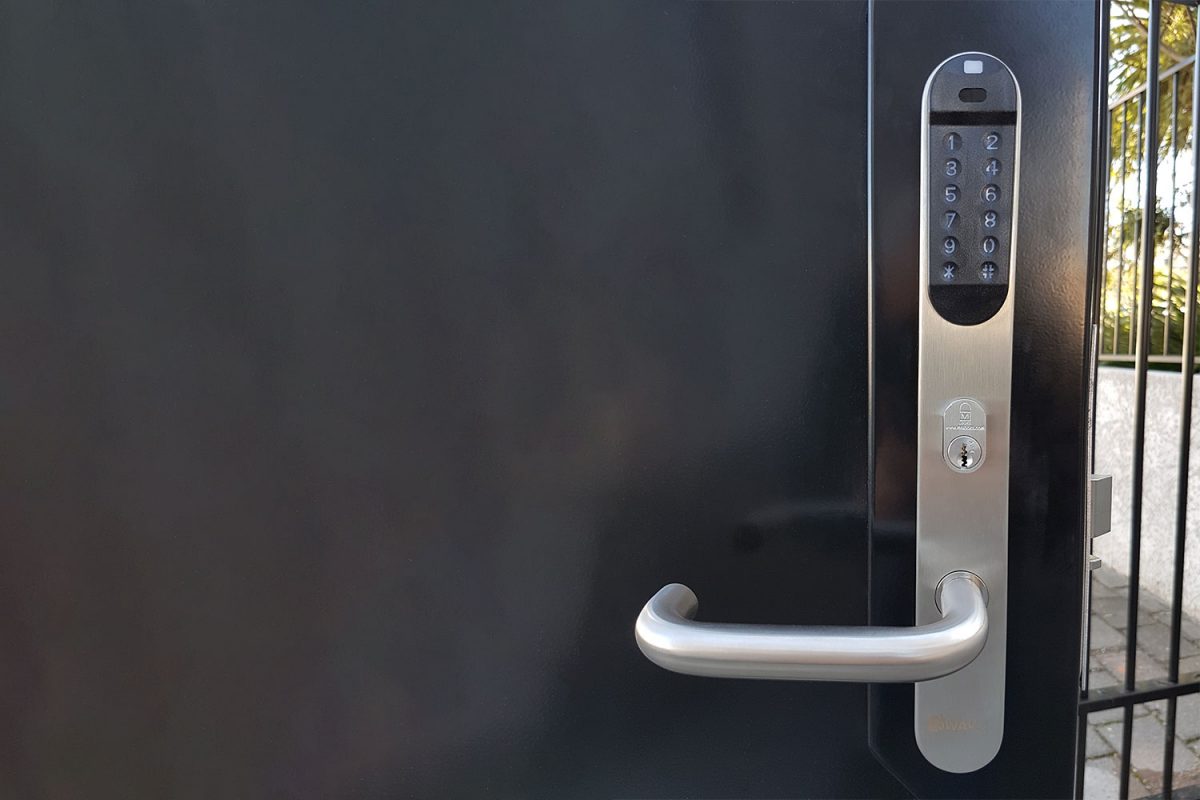 Fast, easy, and smart
WAVbi Standalone mode is the simplest way in which to operate your access control system. Each handle set is programmed with a Management Card and then users are simply added and deleted when the management card is presented to the outside reader.